Key workers are doing an amazing job in keeping the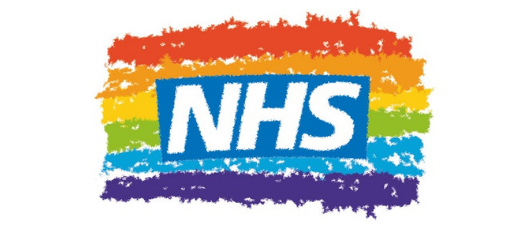 country moving during the coronavirus crisis. Our heroic NHS staff are putting the health of the public above their own safety, delivery drivers and shop workers are still working hard to provide us with essential shopping and binmen are still making sure our bins are emptied on a regular basis.
Teachers also feature on the list of official key workers, but there are fears that key workers with children may not have access to essential childcare as the lockdown on the UK tightens its grip.
On Friday, March 20th, the Prime Minister Boris Johnson ordered all schools, nurseries and colleges in the United Kingdom to close in a bid to limit the spread of the highly contagious coronavirus. Concerned parents praised the Government's decision, as the severity of the situation started to become more apparent. The PM was also quick to announce that key workers would have access to childcare provision.
Headteachers made plans to identify the list of key workers who required childcare and offer them a safe environment for their children while they carried out their essential jobs. People working in health and social care, education and childcare, public safety and national security, local and national government, transport, utilities and food production were all able to benefit from this offer.
The initial response was promising as these key workers could carry on working. However, as the government ramped up their efforts to keep people inside, the demand for places has significantly diminished. We know of at least one school that had nine teachers looking after one child for a whole day. The fall in demand has resulted in many schools and nurseries closing their doors, as it was not financially viable for them to stay open.
The official answer is no, it's not. Unfortunately, finding a school or nursery that remains open will be tricky.
With schools and nurseries taking the decision to close their doors, some key workers have been left with no other option but to stay at home and look after their family. These are workers who are passionate about their profession and ready to do whatever it takes to help the country during this pandemic, but they have had their hands tied by the powers that be who have denied them a safe place for their children.
The Government insists that key workers are still eligible for childcare provision, but there is a severe shortage of schools and nurseries still opening their doors. A spokeswoman for the Department for Education said if critical workers did not have access to their usual childcare place, they should contact their local authority to arrange an alternative.
The government is also looking to pass emergency legislation to "require educational institutions or childcare providers to stay open".
Key workers play an essential role, and have won our love and admiration, but it's also vital that the government look after their children while they look after the nation.